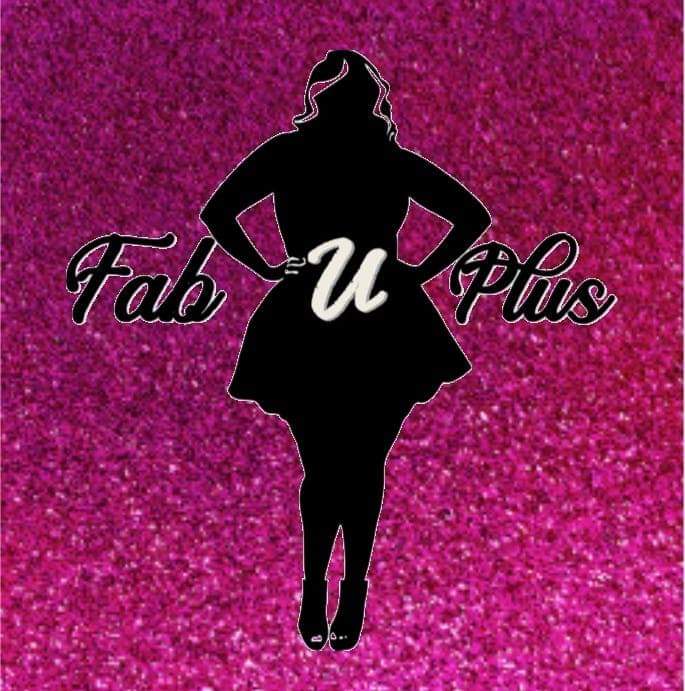 SHOP
Thank you for stopping in!
Here at FabUPlus we believe in bright and bold colors. We believe that all women regardless of size should feel confident and sexy. We understand we may not be everyone's style and that is ok. This is a judgment free zone. We strive to create a fun shopping environment for you.
Make sure to check back often to see all our new arrivals! And don't forget to sign-up for our emails to be the first to know about upcoming sales, events, and to receive exclusive coupons.
Thank You for Shopping with Us!